For the people

The Los Angeles Tattoo Convention is truly a tattoo convention "for the people, by the people."

Elevate Tattooing

The goal of this convention is to elevate, increase, and deepen the passion for the art of tattooing. Our desire is for tattooing to continue to thrive as a community.

Supporting Artists

Tattoo artists can also broaden their network and grow their client base as they interact with attendees, other artists as well as suppliers and manufacturers.

Increasing Knowledge

Seminars will also be offered so attendees, artists and sponsors can ask questions, listen to discussions and watch demonstrations to gain greater knowledge of the industry and their craft.
Attending Artists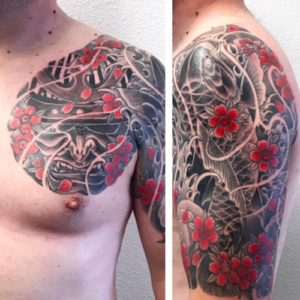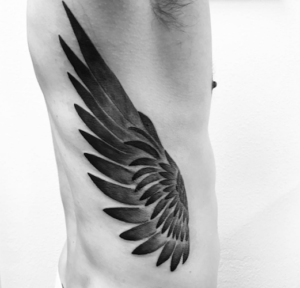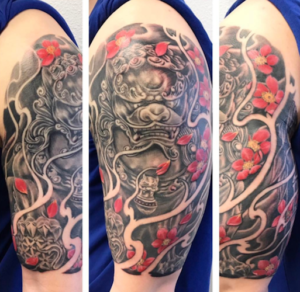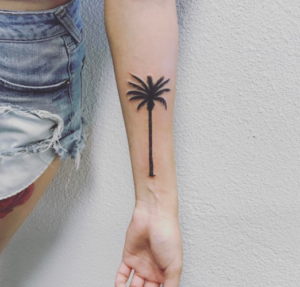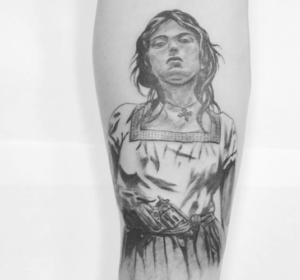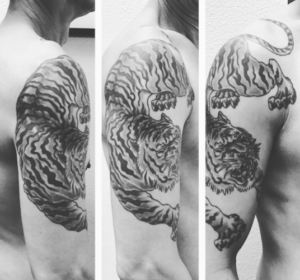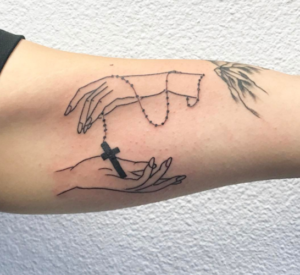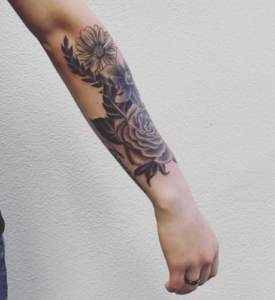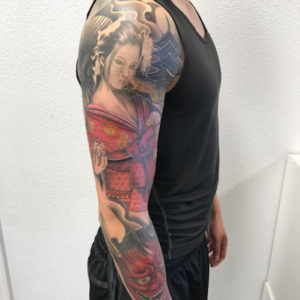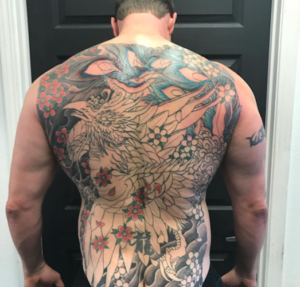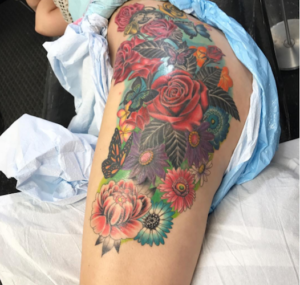 Sponsors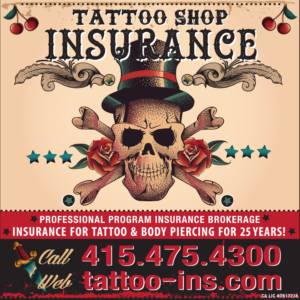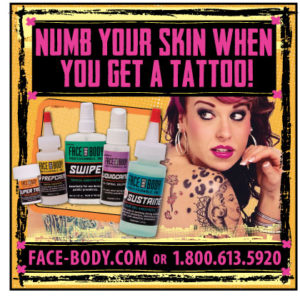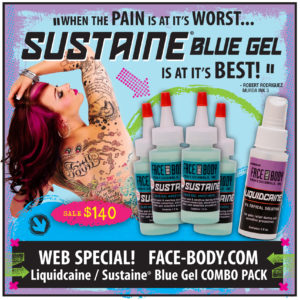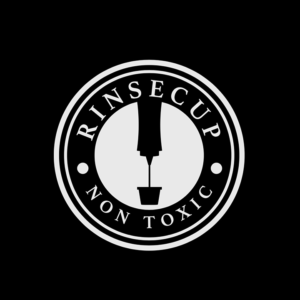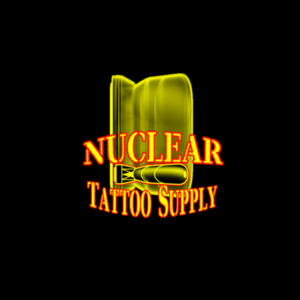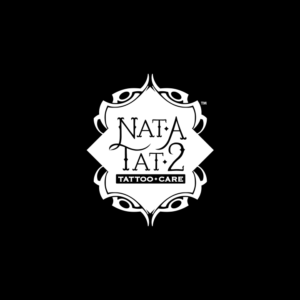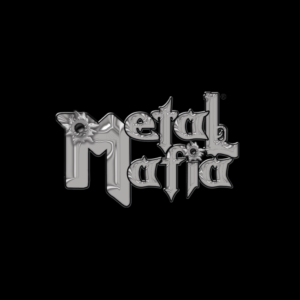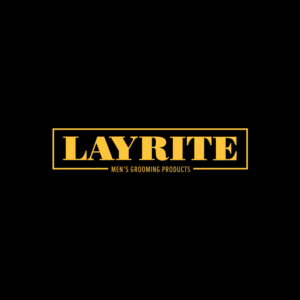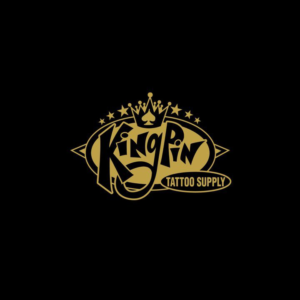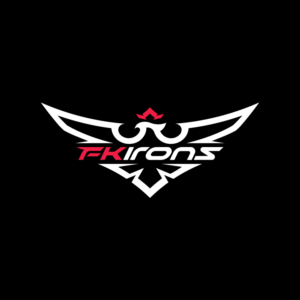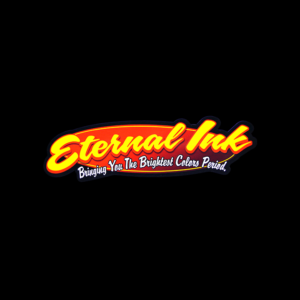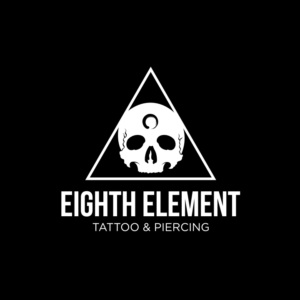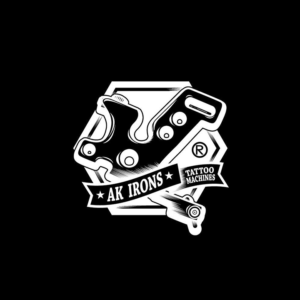 Exhibitors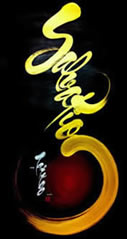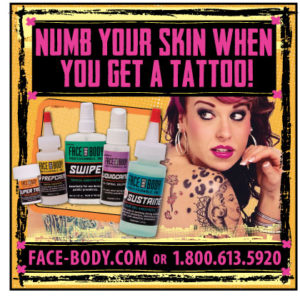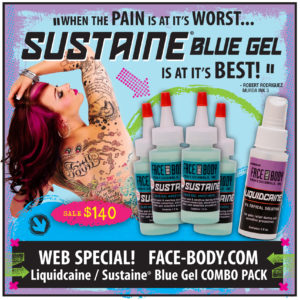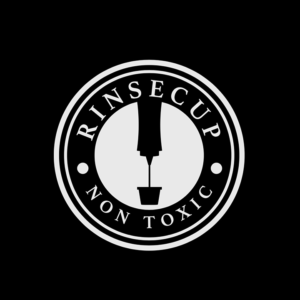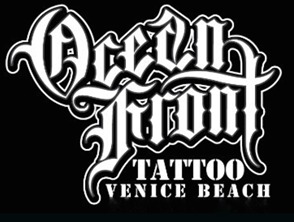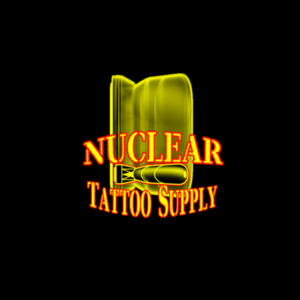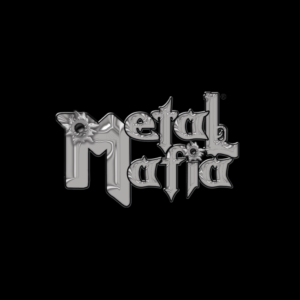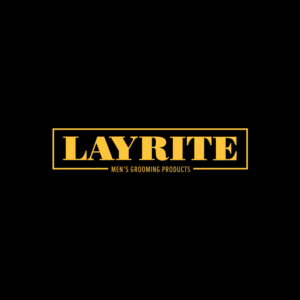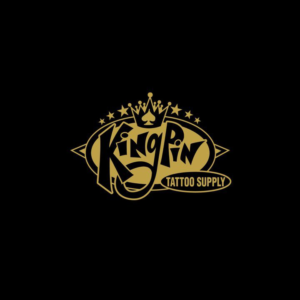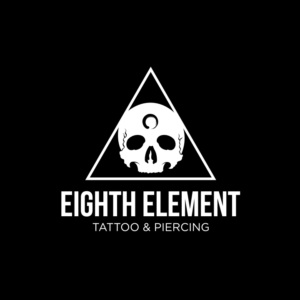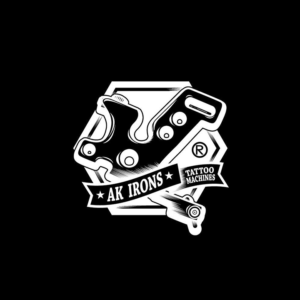 Convention Information
The Los Angeles Tattoo Convention will be held at:
The Long Beach Convention Center
300 E. Ocean Boulevard
Long Beach, CA 90802
Exhibit Hall B
(562) 436-3636
http://www.longbeachcc.com/
Friday, 18th August 2017 2 P.M. – 11 P.M.
Saturday, 19th August 2017 10 A.M. – 11 P.M.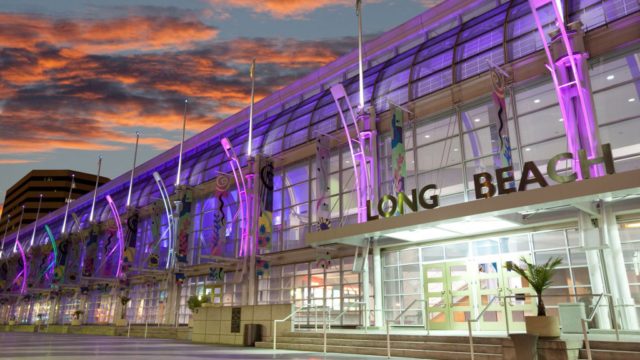 Hotel Information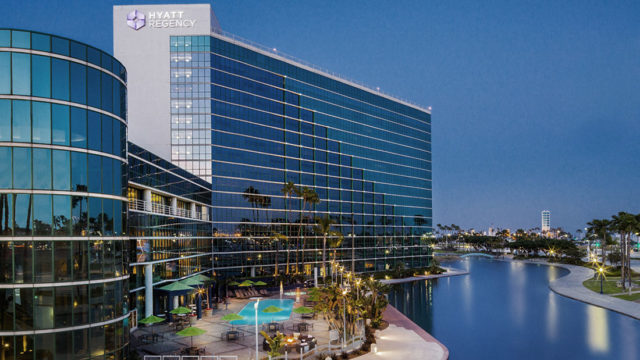 Follow Us on Instagram @LATattooConvention
#LATattooConvention, #LATC